Attach |
Edit |
Revisions

Related Content
AFT Pro-Gear 8 in 1 Card Reader/Writer Disassembly
The AFT Pro-Gear 8 in 1 Card Reader/Writer is a very slim and small USB flash card access device. It's the size of a business card holder.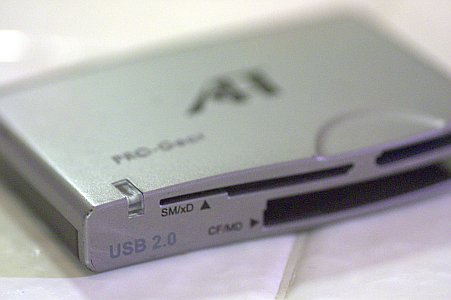 From the outside, it looks like the case is sealed and there is no way it. But in reality, there are two small screws that are hidden under the label on the bottom of the device. Simply peel back the label and the screws are revealed.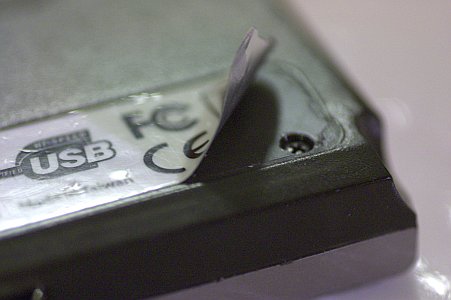 Attach |
Edit |
Revisions

Related Content
Attachments
341 Users Online









Gifts By Price
$10000-above
$5000-$9999
$2000-$4999
$1000-$1999
$500-$999
$200-$499
$100-$199
$50-$99
$25-$49
$0-$24
Gift Certificate






Copyright © 1998 - 2023. All Rights Reserved.