Inside the Fujifilm QuickSnap Outdoor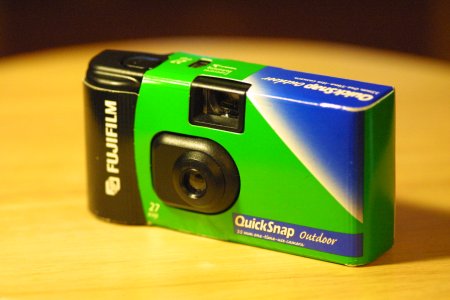 I started this project hoping that I can reuse this disposible camera. Unfortunately, Fujifilm made this camera extremely difficult to reuse. So, here are just pictures of this camera's internal and external components.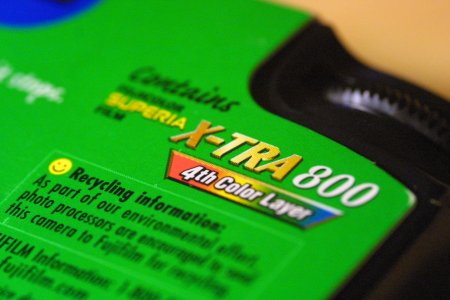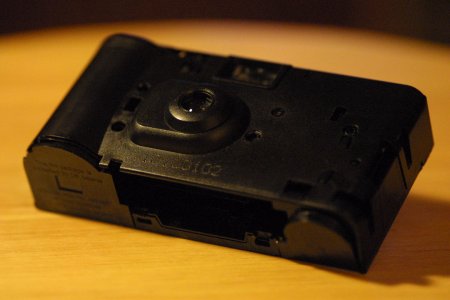 Camera without the external paper wrapping.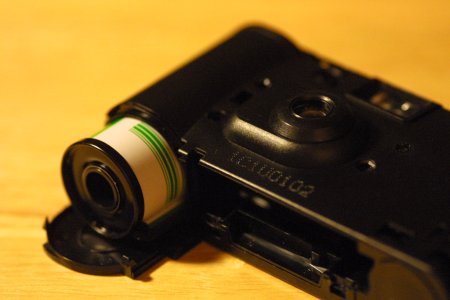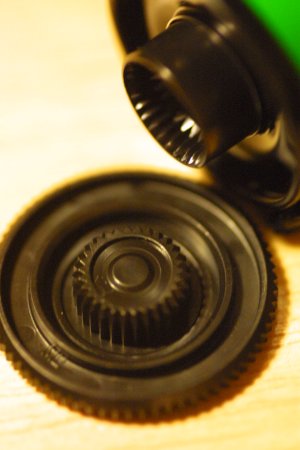 The film uses a special spool. This custom manufacturering is one reason why this disposible camera is hard to reuse.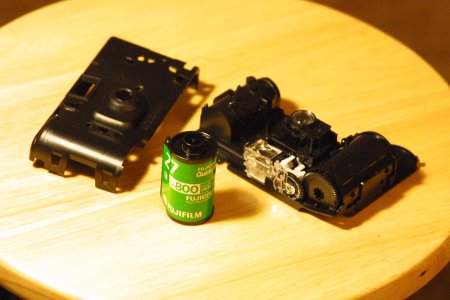 Plastic lens element.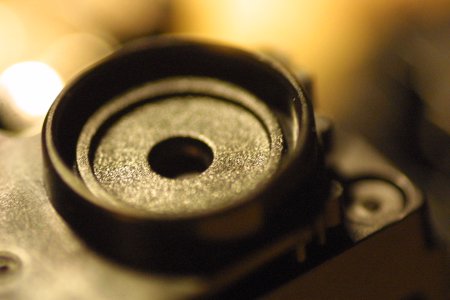 No Lens.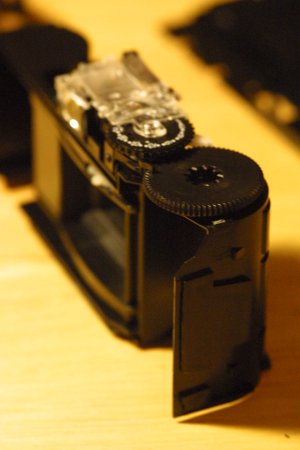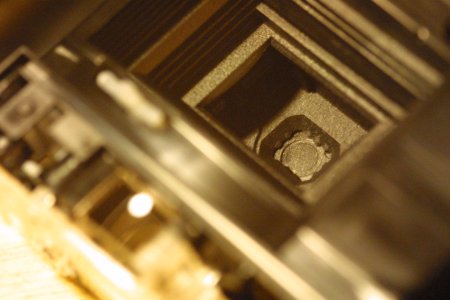 Related Links